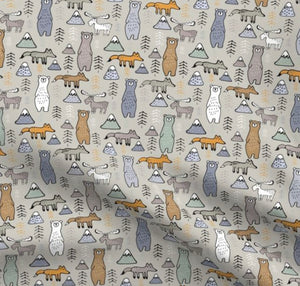 New to The Four Paws !! 
Get your matching handmade poo bag holder with any Four Paws accessory. Choose your hardware colour of choice for that extra matchiness !
Simply attach the clip onto your lead and your set !
Perfect size for poo bags and treats !
Size: 7 cm x 5 cm. The perfect size for one standard roll of poo bags which one roll is included! Adios plastic poo bags are compostable ! 
Made with cotton and neoprene which makes them super easy to clean, with a plastic zip and a four paws creations rubber dispenser that helps break one bag off at a time !